Japanese customers come to our company for guidance
On October 25, 2017, Respectful Japanese customers came to our company to guide their work. In the process of visiting the company's operating model, we have put forward valuable suggestions on how to improve efficiency and innovative development and operation. He also expressed his intention to further cooperation with the project of our company, and later discussed with the senior staff of our company the details of the careful attention of the cooperation process and the consensus reached by both parties.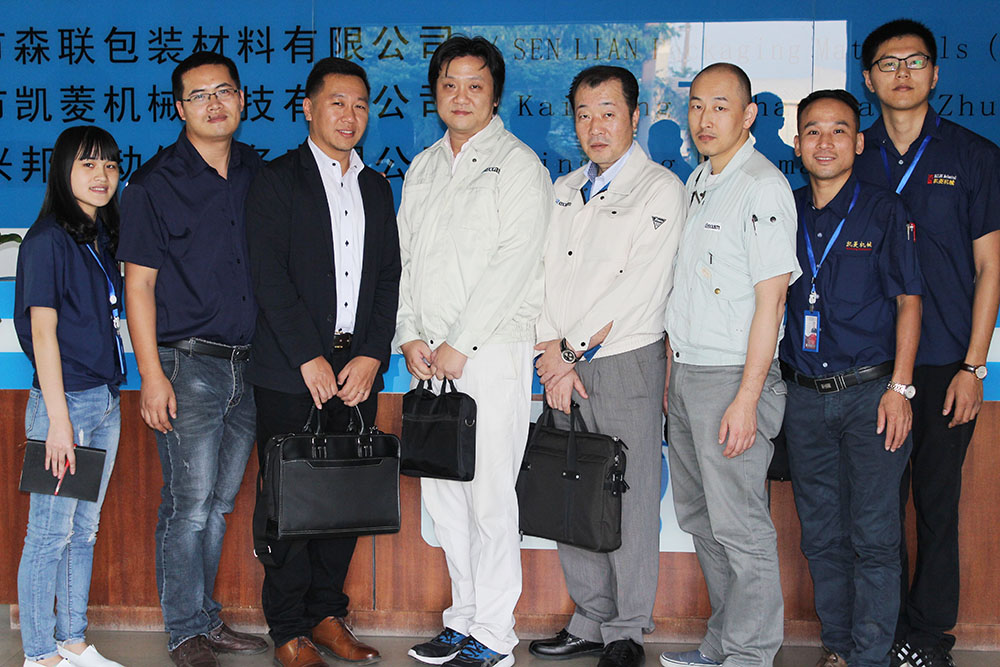 The visits by Japanese customers also inspired the company's staff. Through listening to opinions, cooperating, discussing details of cooperation, and mutual exchanges, we further strengthened our confidence and determination in participating in the cooperation. Further communication enabled us to communicate with customers. Better understand each other's cooperation needs and promote mutual win-win cooperation.