Kai Ling basketball game
In order to enrich the team's cultural and entertainment life, give full play to the team spirit of the company's staff, and enhance the cohesiveness and pride of the team, we hold a basketball competition from November 10 to November 13, 2017. All departments responded positively and organized teams to participate in the competition. The audience was even more enthusiastic. The cheers and cries of the basketball players kept the atmosphere of the basketball game warm. All athletes, referees, staff, and on-site spectators performed outstandingly. Staff members actively performed logistical support and the referees were fair and impartial.All athletes have truly played the spirit of friendship first and competition second, and they have exceeded the style and level.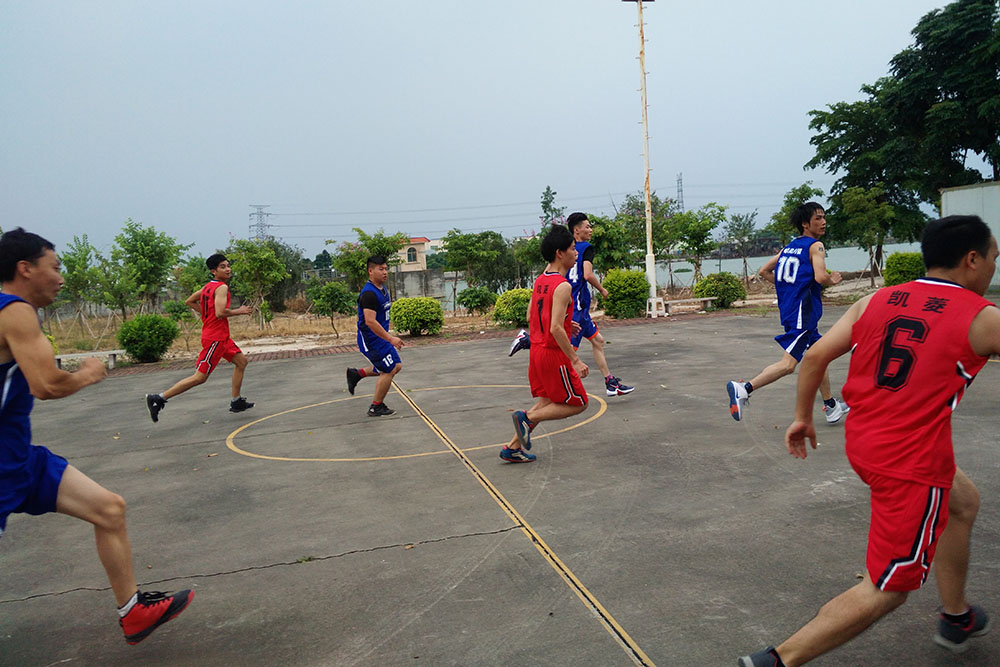 In order not to affect production, the competition was scheduled to be held during off hours. After three days of fierce competition, the final technical force and production team successfully met in the finals and began the final championship competition at 18:00 on November 13th. Although everyone is a close coworker on the court, they are tit for tat on the court. They do not miss any chance of scoring. With the encouragement of everyone's eyes and friendship, the 60 minutes of hard battles and the final technology The representative team defeated the production team with a score of 58:40, won the championship of the basketball game, dispatched the quality department and integrated logistics division three or four.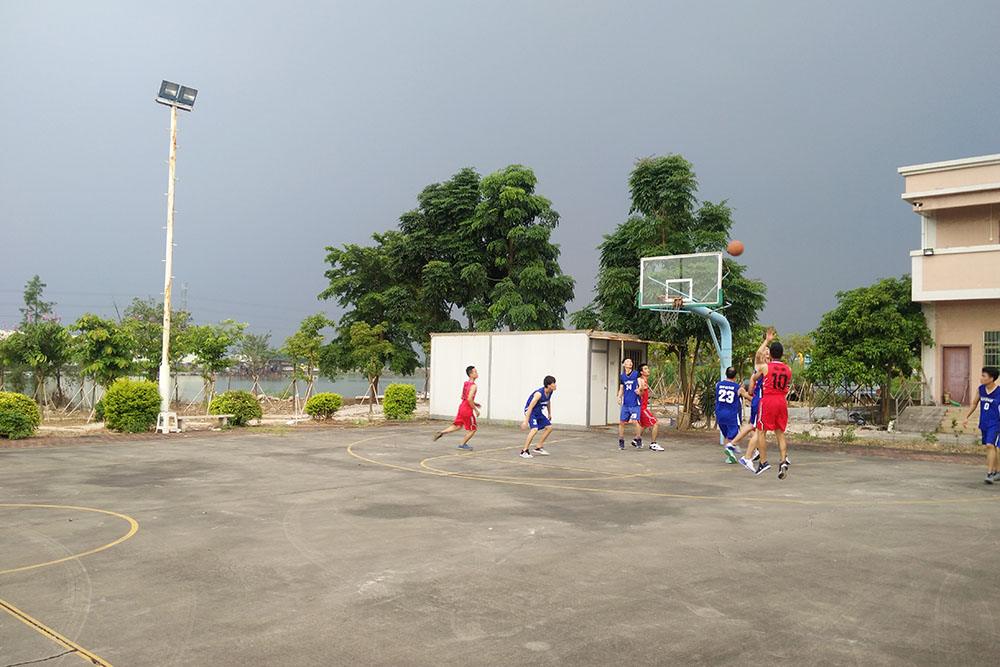 The team members who had lasted four days fully demonstrated the spirit of Kailing's employees. They fully sweated and showed themselves on the court. The team spirit of Everbright fully demonstrated the vigor and vitality of Kailing employees. This basketball game not only enriched the amateur style of the employees, but also ignited the enthusiasm and confidence of the employees in participating in sports. Let everyone who loves sports rekindle the passion of sports. It embodies the enterprise spirit that we have been advocating to cultivate the overall quality of our employees. At the same time, we have strengthened the thorough implementation of corporate culture, promoted the friendship among employees, and cultivated the spirit of unity and cooperation. The game achieved the expected results. At the same time, with the unique charm of basketball, we also showed the youthful spirit of Kailing employees.
In the future, we will continue to focus on enriching the cultural life of our employees. From the perspective of promoting the physical and mental health of our employees, we will organize more and more colorful cultural and sports activities to enrich our culture.