What are the metal processing surface technology?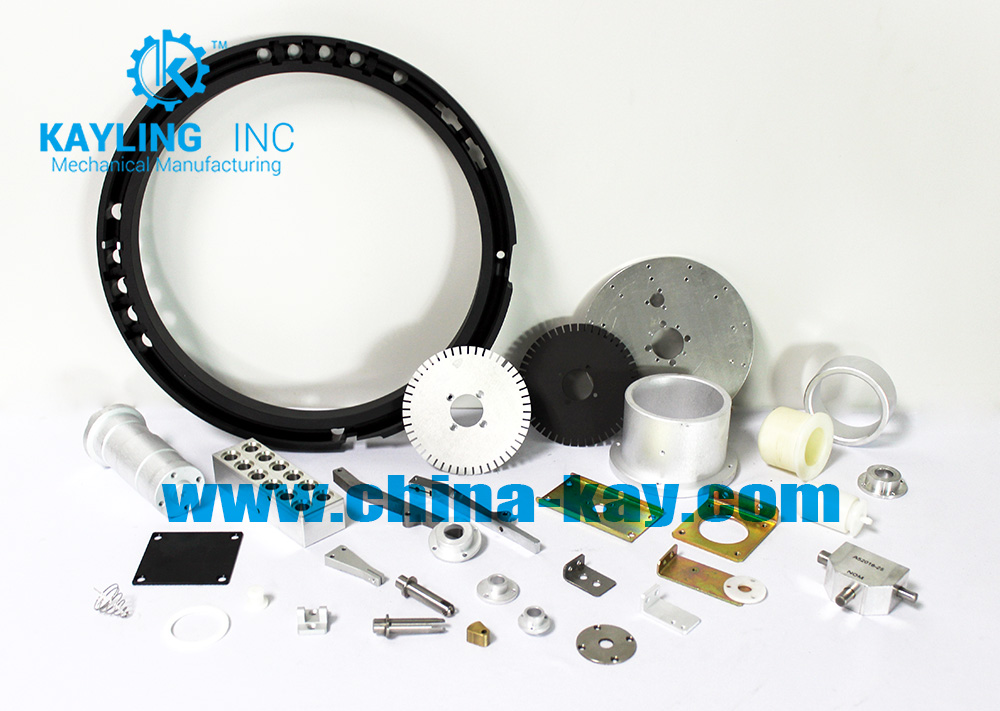 The hardware processing process is based on the production needs of the material, after opening some good, such as small parts production can go to the punch and then cut or CNC processing, which in the glasses accessories, auto parts production many. To make a container: After the punching machine is started, it is to be welded. After the sand blasting, the fuel injection is carried out. Then the parts can be assembled and shipped. For the hardware gadgets, there are a lot of polished surfaces, plating or fuel injection.
Metal processing: subdivided surface processing can be divided into: metal painting processing, electroplating, surface polishing processing, metal corrosion processing and so on.
1. Paint processing: At present, the hardware factory adopts paint processing when producing large-scale hardware products, and the hardware is protected from rust by spray paint processing, such as: daily products, electrical enclosures, handicrafts, etc.
2. Electroplating: Electroplating is also the most common processing technology for hardware processing. Electroplating is performed on the surface of hardware by modern technology to ensure that the product does not undergo moldy growth for long periods of time. Plating processes are common: screws, stampings, Cell, car parts, trinkets, etc.
3. Metal machining describes the surface polishing process: the surface polishing process is generally used in daily products, and it is used to perform surface burr processing on hardware products. For example: We produce a comb, the comb is a piece of hardware made by stamping, then the punched comb edge The corners are sharp, and we have to polish the sharp edges of the corners with a smooth finish so that it will not harm the human body during use.