spirit of teamwork
On June 12, 2017, our company organized a wonderful team event to inspire business people to realize their potential and enhance their teamwork ability.
This activity is divided into physical fitness training, psychological training, challenge personal training and team cooperation training. The different links of different templates interact together to improve the overall quality of the company's personnel.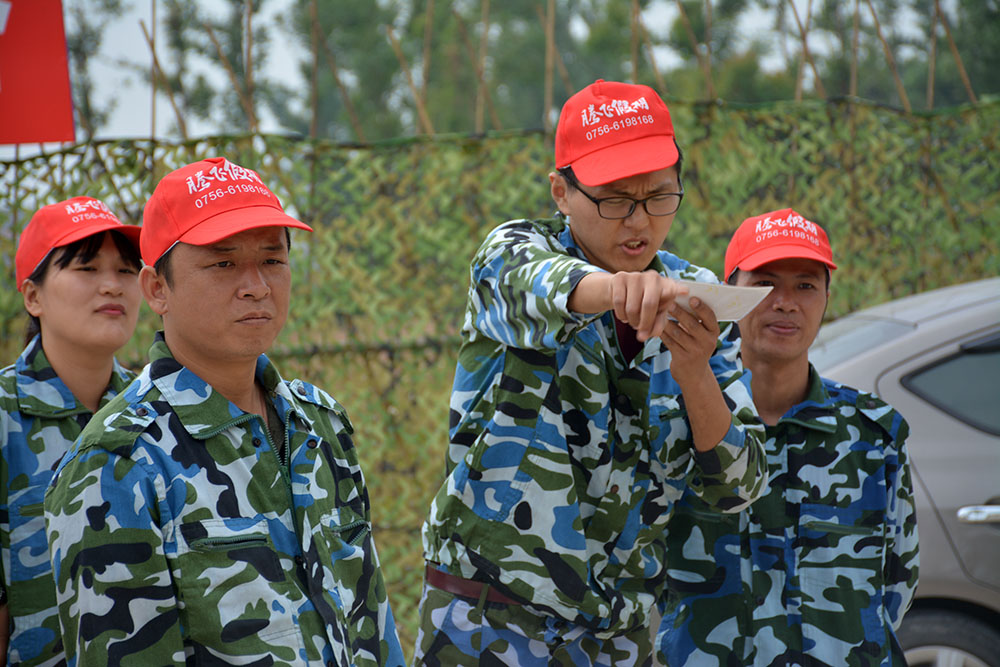 During the event, corporate personnel actively participated in the activities, uniting and helping each other. Despite hardships and obstacles, we collaborated with the group in a harmonious manner, and we took an active and pioneering attitude to overcome difficulties, actively participated in teamwork, and jointly performed outstanding tasks.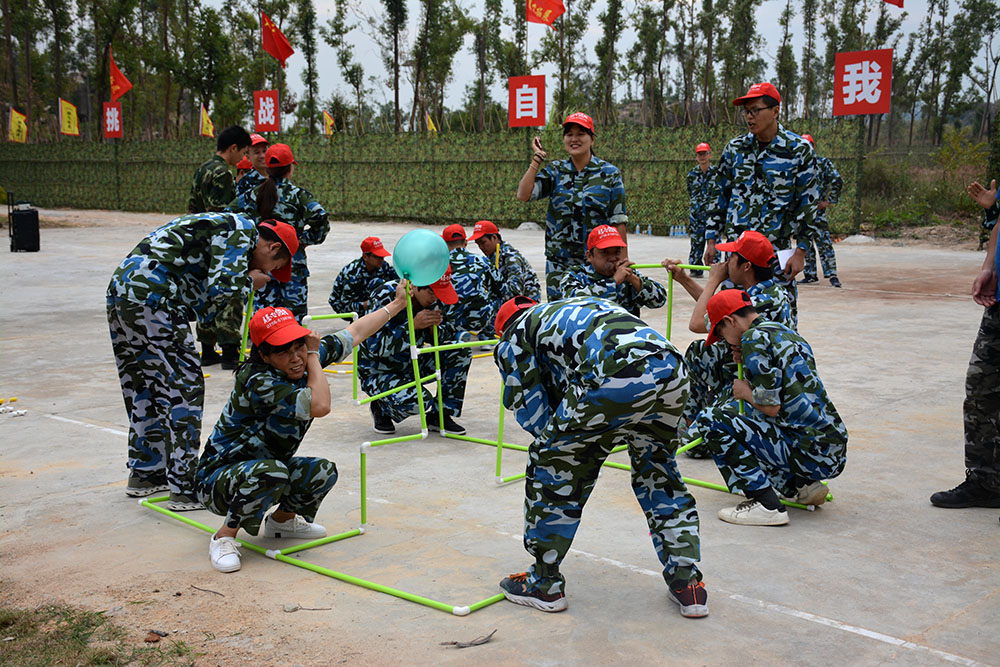 The event inspired corporate staff to think, discover, and realize, and re-orientate individuals and teams. Enhance the team awareness of the company's employees and cultivate the teamwork capabilities of the company's staff. At the same time, it enables everyone to fully understand their potential, understand the role of the group, trust others, invest in teams, and trust the team to increase the sense of participation and responsibility of the collective, shape the vitality of the team, and promote the growth of the company.